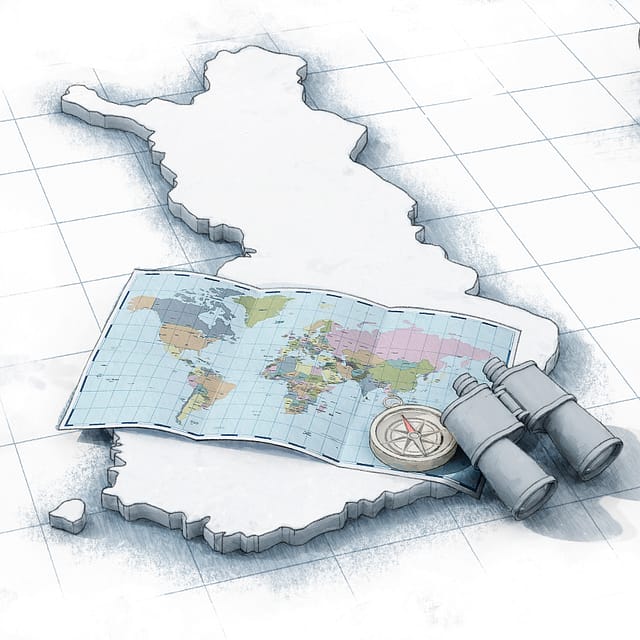 That something special
Lejos is a family owned, over 100 years young distributor in Finland. Today, we are a data driven, passionate and courageous sales, marketing and logistics team. Our mission is to bring that something extra to everything we do. We work with non-alcoholic beverages and food brands, serving all the sales channels in Finland. We also work with contract manufacturers building our own brands.

Service of 35 professionals with a fraction of the cost of a full organisation
What you get as a brand owner
In our portfolio, your brand will benefit from the entire organisation of 35 professionals.
Our investments in tools, data and insights support all the brands in our portfolio and are part of our core services.
To expand the organisation outside our core, we partner up with the most suitable marketing, logistical and other partners to offer full range of services for your brand.
more reasons to come, buy and return
What we do
We
1) understand our consumers
2) plan based on insight
3) set goals and commit
4) win with the customers
5) work efficiently
6) develop our culture continuously
Explorer since 1921
One of the best work places in Finland - Lejos!
Lejos Oy is a family-owned business founded in 1921 and is part of the Juuranto Group.
We import and market internationally renowned foods for consumers, grocery and wholesalers, hotel and restaurant chains and the food industry.
Our key values are: together, openness, courage, curiosity and passion. They drive all of our actions and decisions.
This year Lejos Oy came at 4th place in the Great Place to Work competition in the category of medium-sized companies. Being part of GPTW has encouraged us to work with continuous development of the company's culture and this year's ranking in the top five shows that right steps are taken daily!